Off-grid Turnkey Solar Power Systems Sized from Watts to Kilowatts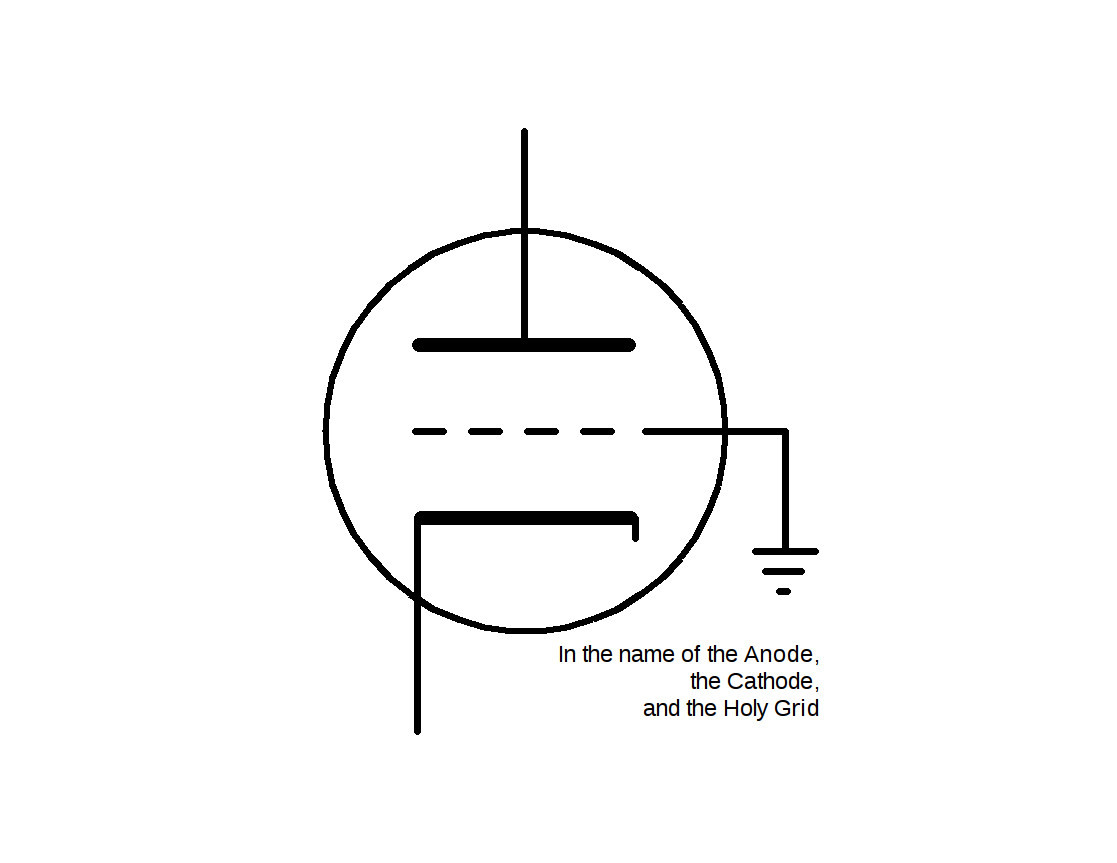 About Us
We are Grounded Grid, a small dba, based in West Los Angeles, California specializing in, among other things, off-grid (meaning not connected to the power company) solar systems for:
RVs, Vans & Campers
Boats
Cabins
Solar-powered Bicycles
Man-portable Solar Energy Solutions
Services
We sell complete systems as well as solar equipment and components . We work on solar measurement and monitoring devices and solar-powered DC lighting systems. We also give advice on solar installations. Call us for a free consultation.
History
We are just two employees, working out of a small bungalow. Our involvement in solar energy, computers and electronics dates back several decades.
Testimonials
"Five stars from me: trustworthy, excellent customer service, fast response time and a pleasure to work with; this coming from someone who has an RV rental business with over 20 RVs that they worked on." -- Gregory W., Los Angeles, CA
"Berg is a very professional solar installer. I went to him with a vision and he made it into something real. Now I have electricity in my RV thanks to the sun and Berg, of course. He's the most honest person I have met, and I know a lot of people." -- Hugo S., Los Angeles, CA
About our Logo
A rather obscure reference to a long-ago circuit based on vacuum tubes. The logo is meant to symbolize efficiency, performance and, above all, simplicity in design. The whimsical accompanying text touches on the importance of the grid (the dashed element in the logo) in the functioning of the circuit.